Here are some pony fashions that I've made in the past.
First Crochet skirt and top (sorry red crochet doesn't photograph well)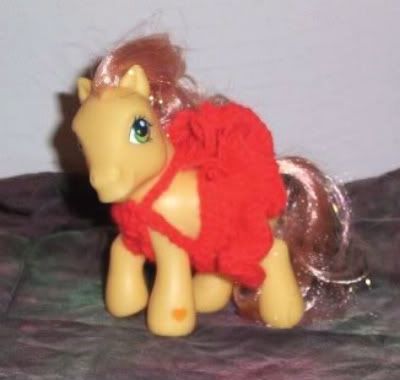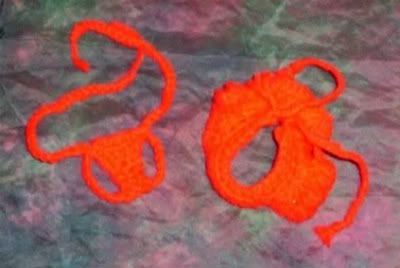 White cape, leg warmers and boa
Brown cape with collar
Turquoise Top and Skirt - sorry its a little blurry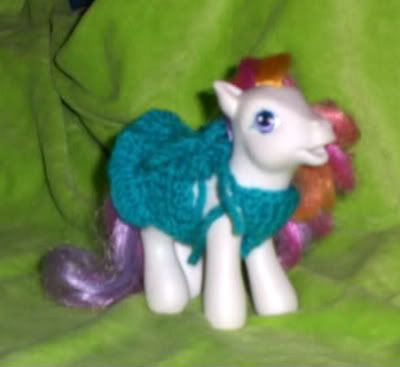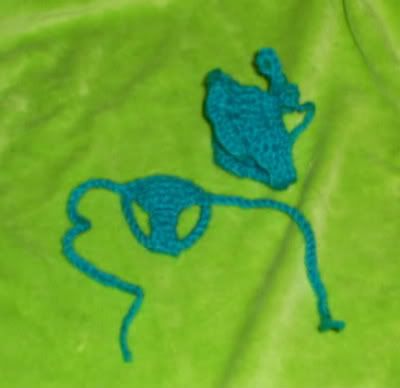 Turquoise coat with colorful trim & leg warmers - I didn't get a picture of this coat on a pony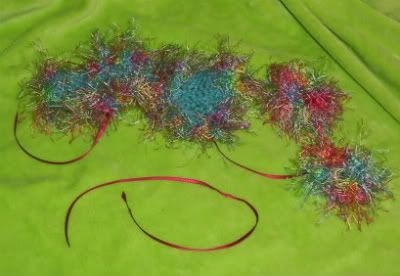 Blue and pink Kimono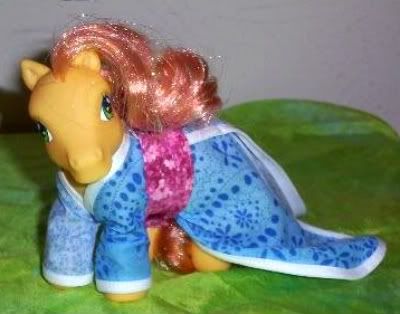 Boa and leg warmers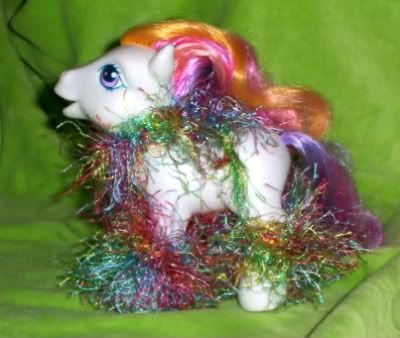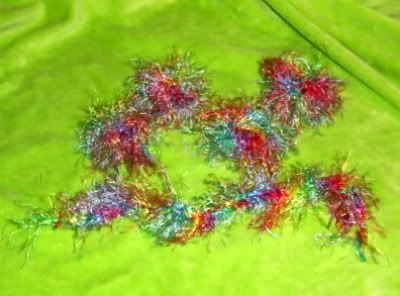 Felt capes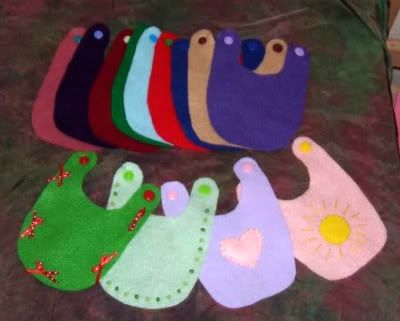 2 simple skirts
I have patterns somewhere for the kimono and the felt capes, LOL. I love making pony fashions but I just don't know many girlies to give them to. My boys have some MLP's but they don't need anymore ponies or pony clothes since they really don't play with them anymore.